Visit - JUDI'S AUTHOR PAGE ON AMAZON! (Click Here)
* * * * *

UPCOMING EVENTS
HOPE & COPE - Thursday May 5th, 7:30-8:30 PM EDT, $30. Learn to build optimism in challenging times using wisdom tactics. CLICK HERE TO ENROLL
~ META MEET - Teachings from my new book The Wisdom Keys, and from over four decades on The Path - New Schedule TBA.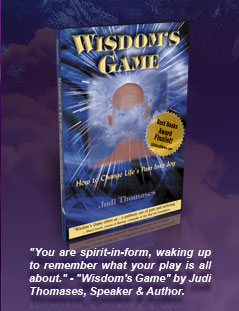 Every issue of "Spirit's Words" contains a FREE MONTHLY CHANNELING by The Brotherhood of Light Workers (Judi's spirit guides), FREE MONTHLY ASTRO PREDICTIONS, and BOOK REVIEWS.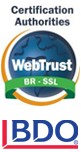 If you like what you see on WisdomPath.com, and wish to exchange mutual links, please contact us for more information.